Just $25! Includes Event Shirt!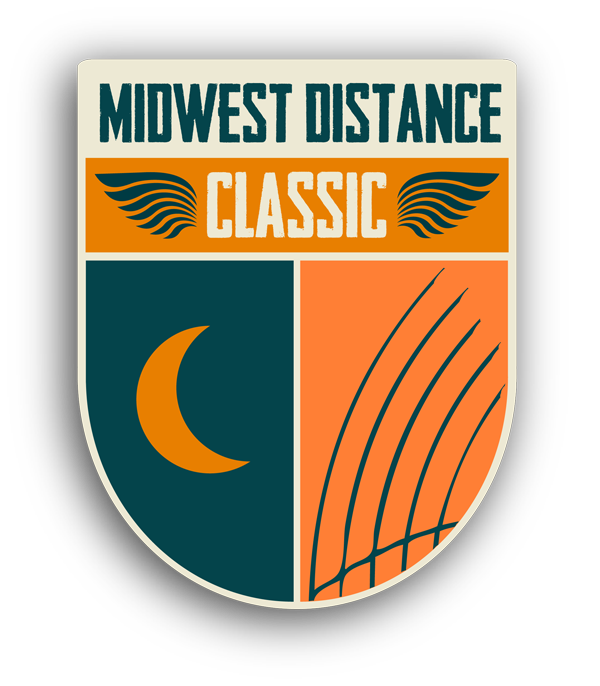 SATURDAY, JUNE 11, 2022
EASTSIDE CENTRE,
EAST PEORIA, IL
7:00 p.m. CST Girls DMR
7:15 Boys DMR
7:30 Girls 800 meters
7:45 Boys 800 meters
8:00 Girls 3200 meters
8:15 Boys 3200 meters
8:45 Girls 1 mile
9:00 Boys 1 mile
Time schedule subject to change according to the number of entries.
Entry Standards
Standards are as follows:
Boys:
800 – 2:00
1600 – 4:25
3200 – 9:45
Girls:
800 – 2:24
1600 – 5:20
3200 – 11:30
Standards are subject to change
REGISTRATION FOR
THE 2022 MIDWEST DISTANCE CLASSIC
IS NOW OPEN – CLICK HERE
Registration ends June 11, 2022 at Noon.
All athlete times must be verified on MileSplit or Athletic.net If a meet's results have not been submitted to one of those sites, it must be sent to brad@shazamracing.com no later than June 7, 2022.
Athletes in individual events must be entered with their first & last names and city of residence, rather than their high school affiliation.
Entry fees are $25.00 per athlete per event which includes an event shirt. Entry fees must be paid during registration and are not refundable.
Start lists will be posted on Thursday, June 8, 2022.
RULES OF COMPETITION
---

The Midwest Distance Classic is a post-season meet for high school athletes. Since it is conducted after the high school track & field season, it is not sanctioned by the National High School Federation or the Illinois High School Athletic Association.

---

The Midwest Distance Classic is sanctioned by USA Track & Field in order to provide liability insurance for its local organizing committee, Eastside Centre, and third parties that require it.

---

However, the Midwest Distance Classic is a high school meet, so it is being officiated by IHSA-certified officials and conducted under the National HS Federation Rules for Track & Field. In accordance with those rules, athletes do not represent their school or wear their school uniforms.

---
CONTACT:
Brad Henz
Entries Coordinator | Meet Director
Midwest Distance Classic
Email: brad@shazamracing.com