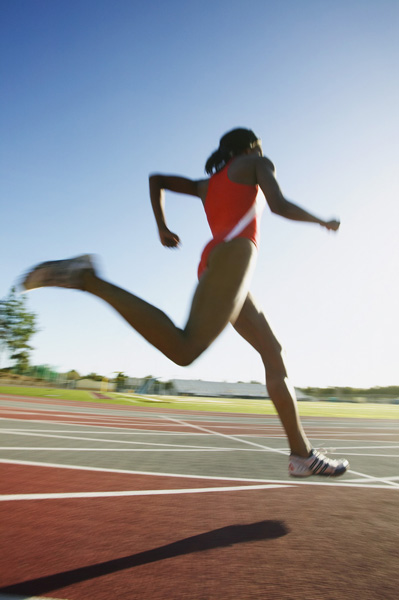 The MIDWEST DISTANCE CLASSIC will make every effort to recruit pace setters for each heat of our individual races, other than the steeplechase. This can be very difficult, however, so we invite coaches to contact us with the names of athletes who will assist their athletes in achieving their time goals as pace setters.
Pace setters must be of the same gender of the race, but do not have to be high school runners.
Pace setters will receive complimentary entry to the meet and a meet T-shirt.
We are looking for pace setters who can hit the following splits in our "A" heats:
Girls' Races
800 meters: 30 (200m)-62 (400m)-1:34 (600m)
Mile: 70 (400m)-2:22 (800m)-3:36 (1200m)
Freshman Mile: 75 (400m)-2:35 (800m)-4:00 (1200m)
2 Mile: 75 (400m)-2:35 (800m)-4:00 (1200m)-5:20 (1600)
Boys' Races
800 meters: 26 (200m)-53 (400)-1:21 (600m)
Mile: 60 (400m)-2:02 (800)-3:06 1200m)
Freshman Mile: 70 (400m)-2:22 (800m)-3:36 (1200m)
2 Mile: 65 (400m)-2:11 (800m)-3:18 (1200m)-4:25 (1600)
CONTACT:
Skip Stolley
Meet Director, Midwest Distance Classic
Chairman, Chicago Area Track & Field Organizing Committee, Inc.
400 Saratoga Drive/ Unit D
Elburn, IL 60119
310-200-5527 sstolley@aol.com